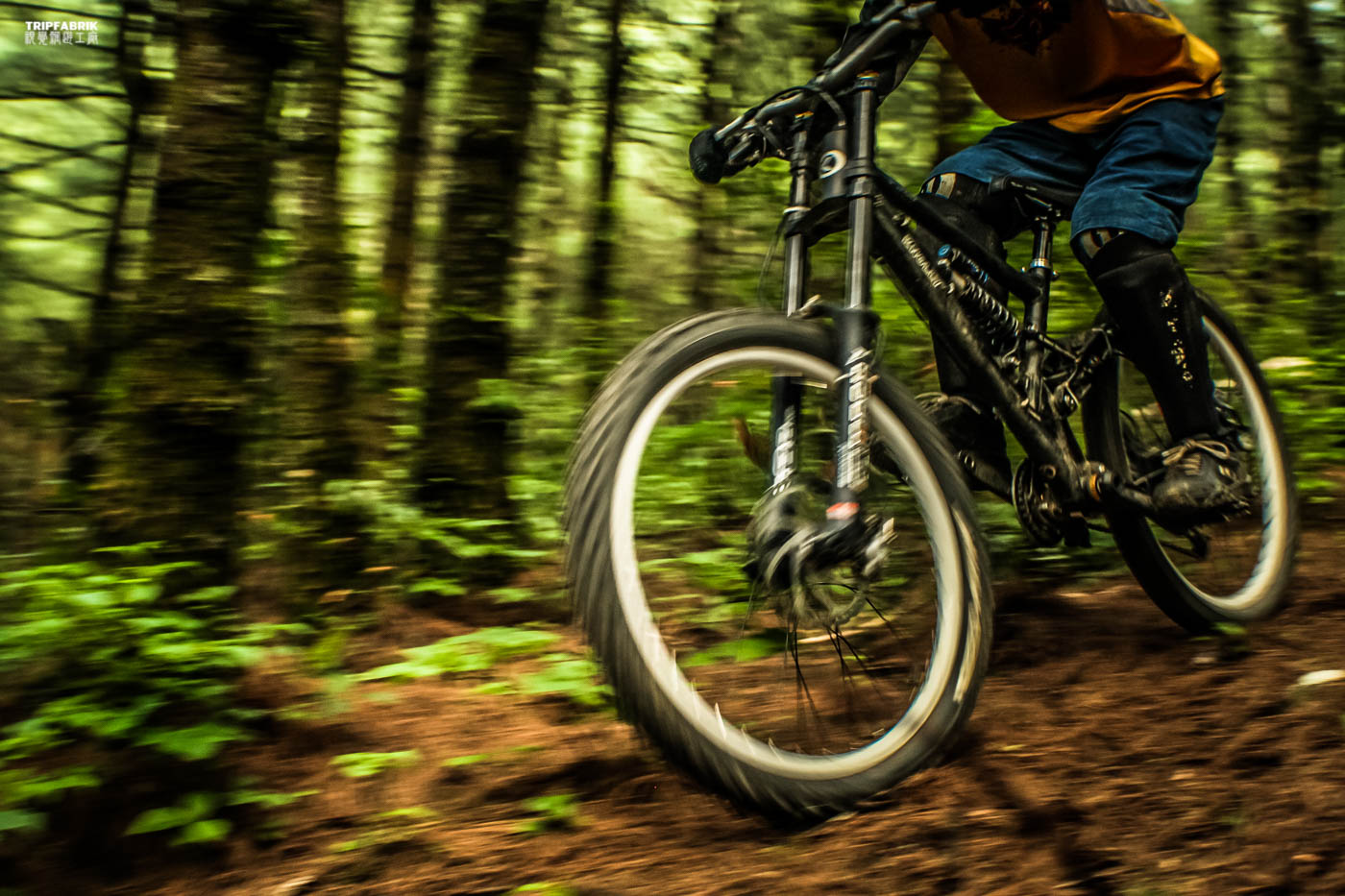 A video production by Tripfabrik for Biotop Label, Various Artists "[aLIVE]", BioLab001. Located at the beautiful Lake Constance area in Southern Germany, Patrick Zigon builds with his label a biotope for friendly artists, which is focused on experimental and open- minded electronic music.
After two years of life with numerous net-EPs, the first evolutionary stage of Biotop is reached, and the label starts to drop releases on the "real" music market. The first sign of life is the [aLIVE]-Compilation, including the most significant tracks of the first label- period, including solo- & collabo-productions of artists such as Haito Goepfrich, Paulo Olarte, Alessandro Crimi, Till Krueger, Gabriel Creole, Patrick Zigon and many more.
With this compilation Biotop provides an exclusive insight into its music philosophy: cineastic and enthusiastic – in some places blue-eyed and light-hearted, in other parts dark and sophisticated – continuously emotional and packed with magic moments.
The [aLIVE]-Compilation will be released end of march, completed with a beautiful artwork by Fee Felicia and amazing videos by visual-artist Tripfabrik. More information on biotop-label.net. Biotop is alive.